All types of roofing work can be carried out to your specification
Flat Roofs
New flat roofs and repairs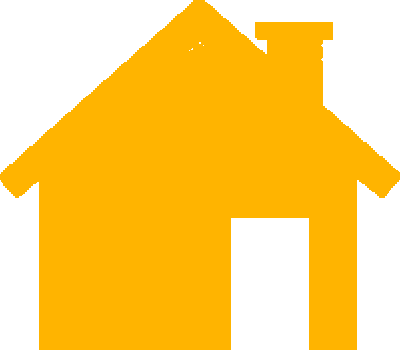 Pitched Roofs
New pitched roofs and repairs
Guttering & Soffits
Full services to replace and repair
Extensions & Loft Conversions
Extend your home upwards or outwards
Get a Quote For Your Project
1st Look Roofing can provide new flat roofs for a vast array of buildings and all work carried out is to the highest standard with high quality materials to ensure the roof is secure, weatherproof, safe and long lasting.
Three Layer Felt System
1st Look Roofing provide a three layer built-up felt roof which is the traditional flat roofing system, providing excellent weather protection and good insulation to your home. It is also flexible, environmentally friendly and, with the right level of care, can last for up to 20 years.
Repairs
Leaky roof? Some flat roofs may only need a simple repair rather than a new installation. 1st Look Roofing can assess your roof for no cost, advise on the best option available and provide you with a competitive quote.
1st Look Roofing try to reuse the original tiles where possible to limit the cost of new tiles. We can also save old tiles that can be sold on to reclamation yards or source used tiles for new roofs or roof repairs, meaning savings for our customers.
New Pitched Roof
If your roof is beyond repair, 1st Look Roofing can remove the existing roof, lay new breathable membrane pitched felt and treated baton, and then retile with your choice of tile or slate.  Works can be completed quickly and efficiently to minimise any disruption to your home.
Pitched Roof Repairs
Whether you're missing a few tiles or need more advanced repairs, 1st Look Roofing can assess the work needed and provide a no-obligation quote at a competitive price.  1st Look Roofing can source tiles to match your existing ones for a flawless finish. 
Guttering, Downpipes, Soffits & Fascia
Good quality guttering, soffits and fascias help to protect your property from weather-caused damp and decay, and are paramount in the protection of your property.
1st Look Roofing offer a full range of services to replace and repair these, keeping your home weatherproof. 
UPVC Fascias & Soffits are highly durable, pre-coloured and are available in an array of colours to match your home and roof line.
Guttering can be replaced or repaired and cleaned.  They are necessary to carry away excess water from your property.  Leaking guttering is not only annoying, but can cause damage to your home and foundations.  1st Look Roofing can provide replacements and repairs, in addition to maintenance to prevent unnecessary damage and expensive repair bills.  Gutters should be cleaned at least once a year after the autumn to remove dead leaves and moss and prevent blockages. 
Extensions & Loft Conversions
1st Look Roofing regularly partner with building companies to provide the roofing works on extensions and loft conversions.
If you are looking to extend your home upwards or outwards, don't hesitate to call.  1st Look Roofing can liaise with your current builders or recommend builders if you have not yet found one.